sANTA HAS GIVEN THE SMYS ADMINS A VERY IMPORTANT TASK.
WE NEED YOUR HELP TO MAKE IT HAPPEN!
𝐀𝐛𝐨𝐮𝐭 𝐭𝐡𝐞 𝐂𝐡𝐫𝐢𝐬𝐭𝐦𝐚𝐬 𝐅𝐚𝐦𝐢𝐥𝐲 𝐏𝐫𝐨𝐠𝐫𝐚𝐦:
Every year, Show Me Your Stethoscope adopts children of our members who are in difficult situations and may not be able to provide presents for their children on Christmas morning. In previous years we have selected families from a variety of situations, from a nurse leaving a domestic violence situation, to a member who has taken in her grandchildren, people who have lost their job, or families fighting cancer or other medical issues. This year's event has been named "Operation: Christmas Joy" as voted on by our members.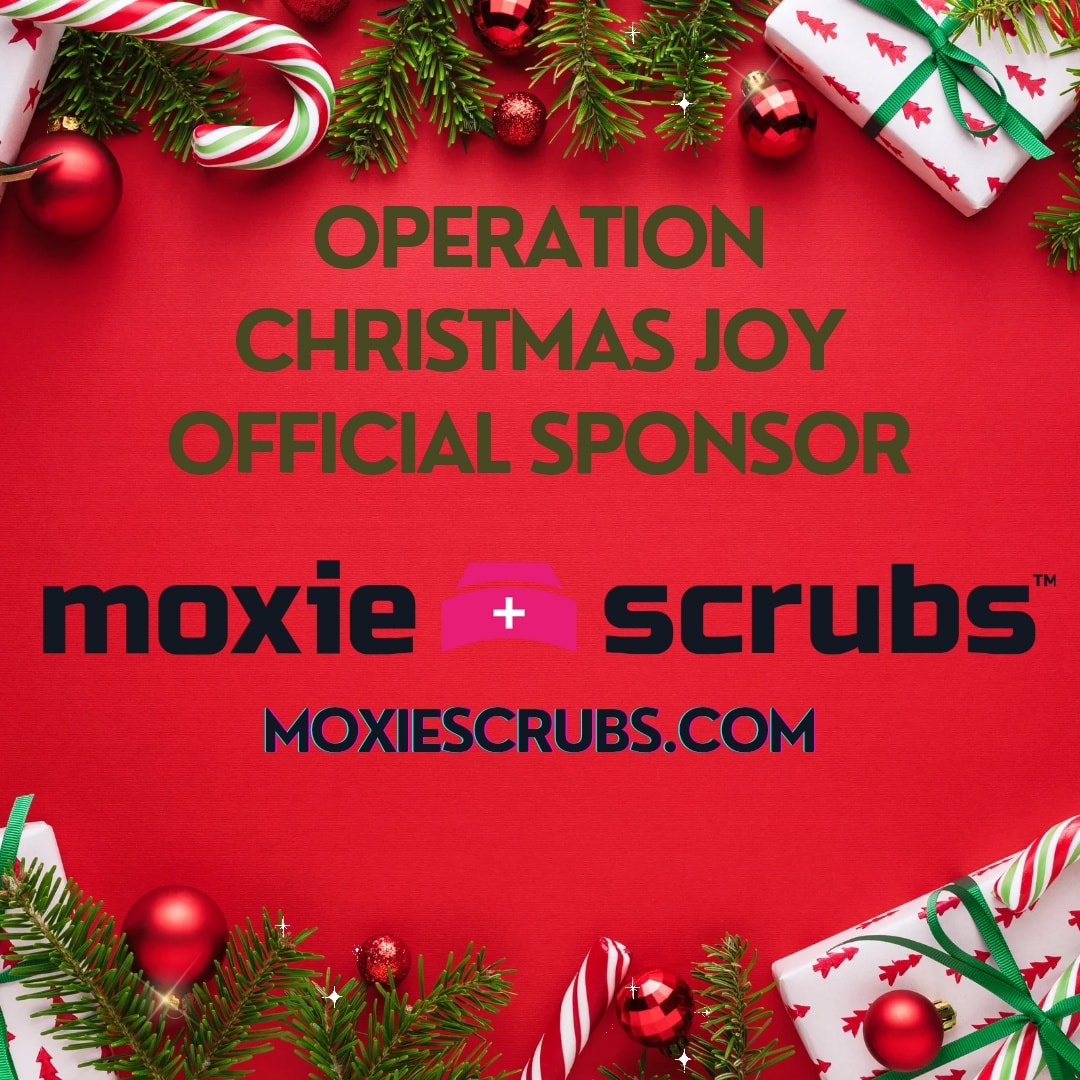 We are so proud to have Moxie Scrubs as a supporter of SMYS Initiatives. They are some of the kindest and most down to Earth people we have ever worked with. Visit their website and show them some love!