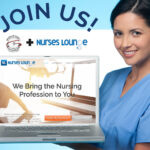 SMYS is proud to be teamed up with Nurses Lounge, a professional network for nurses. Search nursing jobs by location, find nursing degrees, and rate & review schools and employers. They sift through the clutter and deliver quality content you want based on your education, specialty, location, and other important criteria. Come hang out in the SMYS Lounge with us!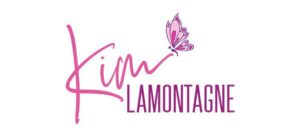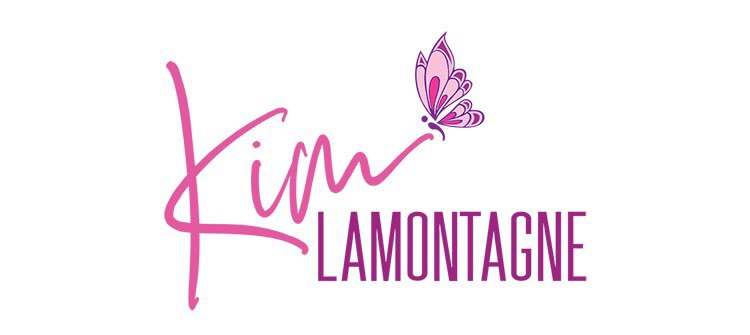 Kim is an international speaker, trainer and author. 
"I share my personal story of being a high functioning business woman balancing a career and family while fighting (and hiding) major depression, anxiety and persistent suicidal thoughts. By sharing my story, I help individuals find the courage, power and strength to accept and love who they are and rise above the fear, stigma and shame of mental illness and talk openly about it. I fought my battle alone because I was afraid of stigma. "Especially in the workplace. No one should suffer alone.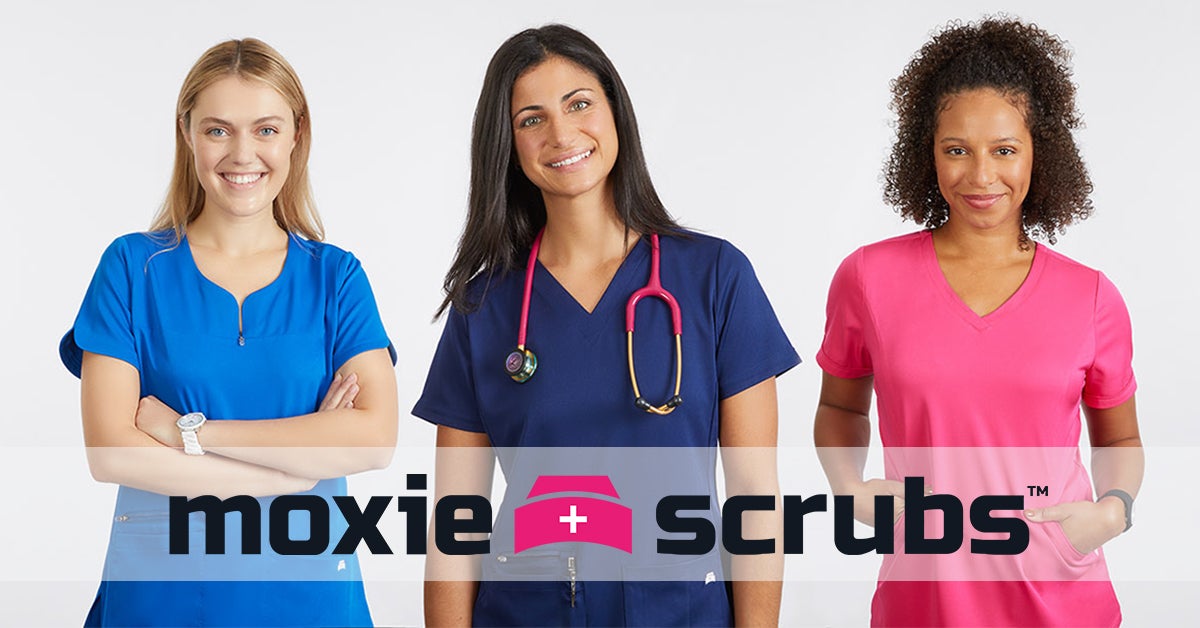 For Nurses, By Nurses At Moxie Scrubs, we represent nurses who are driven in their lives and in their clinical practice. We represent ambitious nurses who strive to be more and do more for their profession. We represent altruistic nurses who serve their communities. Moxie Scrubs is created to give you direct access to incredible medical scrub uniforms that are as resilient as you are. This is about you. Finally..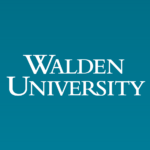 Show Me Your Stethoscope & HOLLIBLU and Walden University are investing in your future. Take advantage of exclusive savings for SMYS Members here.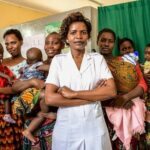 Jhpiego is a global health non-profit and Johns Hopkins University affiliate, delivering transformative health care services to women and families in more than 30 countries. Jhpiego believes everyone deserves quality health care wherever they live. In response to COVID-19, it has trained tens of thousands of health workers in infection prevention and control measures and strengthened health systems to meet the challenges of the pandemic while maintaining essential health services for women and their families. Learn more about Jhpiego here.
Join the largest online nursing community in the world