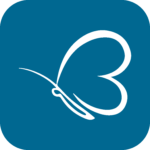 HOLLIBLU is an exclusive community and technology for nurses.
Designed for nurses, created by nurses. We help nurses connect with professional opportunities, organize their professional life, restore their passion for nursing and empower them to thrive.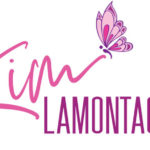 Kim is an international speaker, trainer and author. 
"I share my personal story of being a high functioning business woman balancing a career and family while fighting (and hiding) major depression, anxiety and persistent suicidal thoughts. By sharing my story, I help individuals find the courage, power and strength to accept and love who they are and rise above the fear, stigma and shame of mental illness and talk openly about it. I fought my battle alone because I was afraid of stigma. "Especially in the workplace. No one should suffer alone.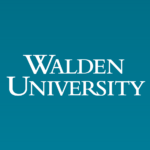 Show Me Your Stethoscope & HOLLIBLU and Walden University are investing in your future. Take advantage of exclusive savings for SMYS Members here.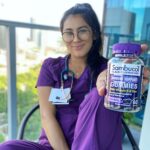 Sambucol Black Elderberry
Sambucol is the the Original Black Elderberry known and loved around the world as a great-tasting way to help support your immune system year-round. Sambucol proudly supports front-line workers. The elderberry is an incredibly powerful gift from nature that has been venerated and used throughout history. Hippocrates, father of medicine, touted its medicinal properties, and people have been using it for generations. With more antioxidants than most fruits (including blueberries, pomegranates or cranberries), elderberries can help empower your immune system by fighting free radicals that damage it.* Learn more at SambucolUSA.com. 
*These statements have not been evaluated by the Food and Drug Administration. These products are not intended to diagnose, treat, cure or prevent any disease.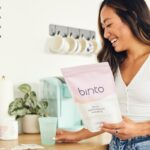 Your health, reimagined. We're on a mission to help women everywhere get access to safe and effective over-the-counter products, alongside access to licensed healthcare professionals all at an attainable price-point. Learn more at mybinto.com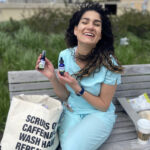 Blue Botanicals is an Orange County, California based company dedicated to creating a standard of quality for CBD products and spreading the word about the healing properties of CBD Oil. Our mission is to help as many people as possible achieve a better quality of life. Blue Botanicals CBD is a huge supporter or healthcare workers and it is our mission to support this community. Learn more at bluebotanicals.net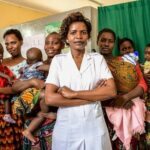 Jhpiego is a global health non-profit and Johns Hopkins University affiliate, delivering transformative health care services to women and families in more than 30 countries. Jhpiego believes everyone deserves quality health care wherever they live. In response to COVID-19, it has trained tens of thousands of health workers in infection prevention and control measures and strengthened health systems to meet the challenges of the pandemic while maintaining essential health services for women and their families. Learn more about Jhpiego here.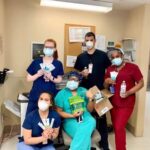 Our mission is to help people everywhere live better lives – to optimize the body, hydrate those in need, and better the planet. Our focus on creating the Best Products, Giving Back, and Sustainability are the ways in which we're charging into the future – transforming our business, our industry, and the entire globe. We know that with the power of our community, together, we can Change The World. Learn more at liquid-iv.com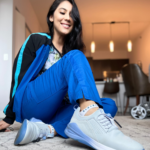 Show Me Your Stethoscope and HOLLIBLU is a foundation we give back to all year round. Tired of the original no show socks slipping off your feet while on shift? We designed a unique Hidey Sock just for Nurses. They make great gifts for nurses or for yourself. Learn more here.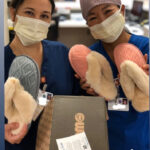 Lamo has grown into a casual California footwear brand offering a wide range of products that meet all of your footwear needs. From moccasins, to sandals, to house shoes and classic sheepskin styles, Lamo footwear promises that every step taken will be done in California Comfort™. Learn more at lamofootwear.com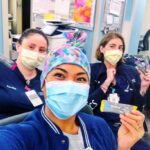 DripDrop ORS was not invented by a beverage company. Or a pharmaceutical company. Or any company for that matter. It was invented by a doctor on a relief mission in Latin America whose simple question changed the course of dehydration treatment forever. Learn more at dripdrop.com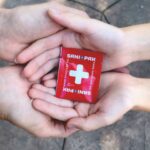 There are between 2 and 10 million bacteria on your fingertips and elbows. These germs can get onto hands and items we touch during daily activities and make you and your family sick. Sani+Pak is an easy, compact, on-the-go way to sanitize your hands when soap and water are not available. Stay Safe. Stay Healthy. Learn more at sanipakusa.com
Join the largest online nursing community in the world